This is a Sponsored post written by me on behalf of Scotts Miracle-Gro. All opinions are 100% mine.
What do you have in mind when the last frost of spring ticks? When springtime arrives, one thing that comes to our mind is growing some vegetables in our garden and probably the next is cooking some delicious freshly-picked vegetable dishes. There's nothing to wonder why we think about major vegetable gardening especially during springtime because spring is the so-called vegetable gardening season. Vegetable dishes sure are the hit this coming springtime and you can just handpicked the vegetables you need fresh from your garden.  But before thinking of any delicious home-cooked vegetable dish, we must have a list first on how to jump-start our yard. It is better to start the planning now since spring is just around the corner.
You might want to consider these ways on how to jumpstart your yard:
1. To jumpstart your yard this springtime, you must have all your seeds and plants ready. You start first with the indoor seeds, which you can start growing indoor while waiting for them to sprout, enough to transfer them in your garden beds outside. Here are the few of the recommended seeds or plants for the spring season:
Seeds or plants you start indoor around the second or third week of January to February are Broccoli, Cabbage, Brussels, Peppers, Lettuce, Celery, Tomatoes, Cauliflower and Squash.
Seeds or plants you must directly plant in your garden around February, March and April are Beans, Carrots, Beets, Onions, Potato tubers, Radish, Corn and Spinach.
2. Bring on the color of spring. Aside vegetables, you can as well grow some colorful spring flowers in your vegetable garden to add more life and beauty. There sure are spring flower bulbs that are already available around this time. I suggest getting those that you can grow on containers like Calla Lily, begonia, Dahlia and Gladiolus so you can move or arrange them however you want.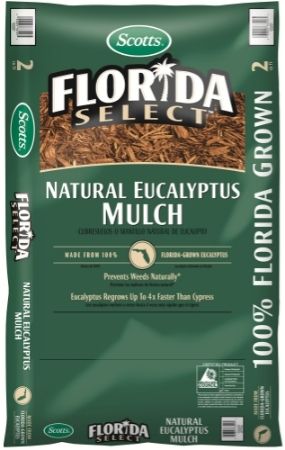 3. Always be ready for some yard actions. Keep your vegetable garden well-cleaned. Ready up your yard cleaning tools and gardening supplies at any time. Shovels, lawnmower, rake, watering hose, trash bin and other yard tools, equipment and gardening supplies might be needed the entire vegetable gardening season.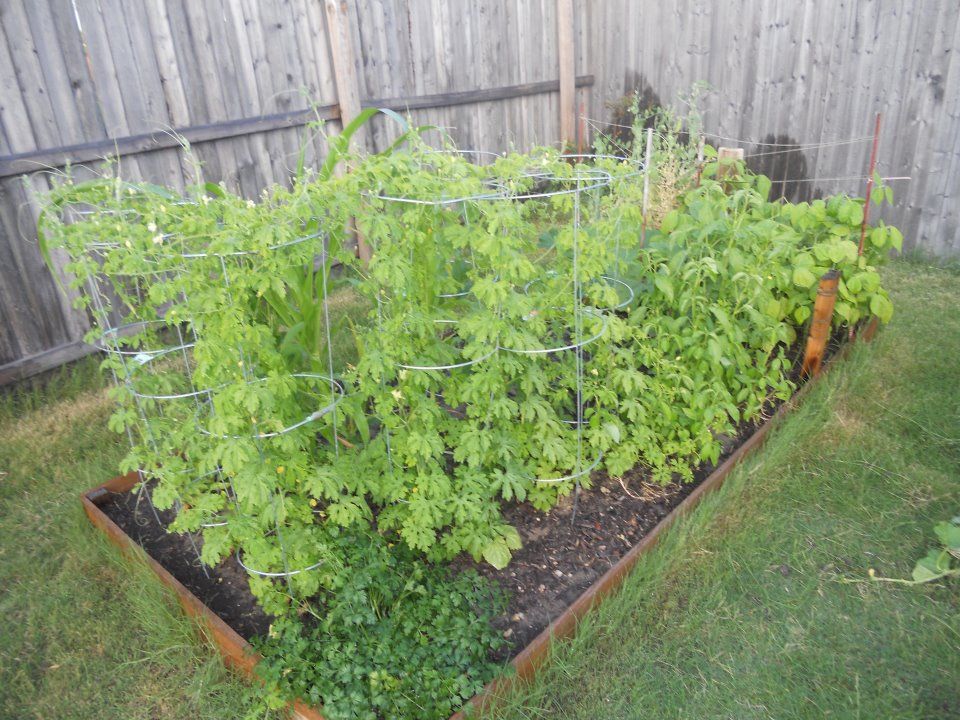 4. Get your vegetable garden a new look. I like my yard to have a fresher, newer look every year so I include this one in my list. Revamping your garden to a whole new look every year may require more expense but it pays off when it turns out beautifully as how you want it to be. Starting beds in a newer spots, adding new decorations and a few more landscaping would do wonders to your garden. And for all the landscaping needs, go for Scotts Nature Scapes mulch in various shapes and colors - Classic Black, Sierra Red and Deep Forest Brown.
5. Keep your garden as sustainable as it can be. One solution to this is getting your vegetable garden mulched. Mulching makes your vegetable garden sustainable. Since spring is preceding a very dry climate of summer, making your garden sustainable is a must. And for a sustainable gardening, Scotts Florida Select Natural Eucalyptus Mulch that is made from 100% Florida-grown Eucalyptus always brings satisfaction. Many may not understand it but a garden, whether it is a flower or a vegetable garden is better when mulched. For a guaranteed sustainability, Florida Select Mulch meets that gardening needs. It is more sustainable than other mulch, even than Cypress for it re-grows four times faster. It is natural as in made from 100% plantation-grown Eucalyptus trees, free from any construction and addition of any waste materials with unquestioned effectiveness in preventing weeds while working on conserving soil moisture and moderating soil temperature.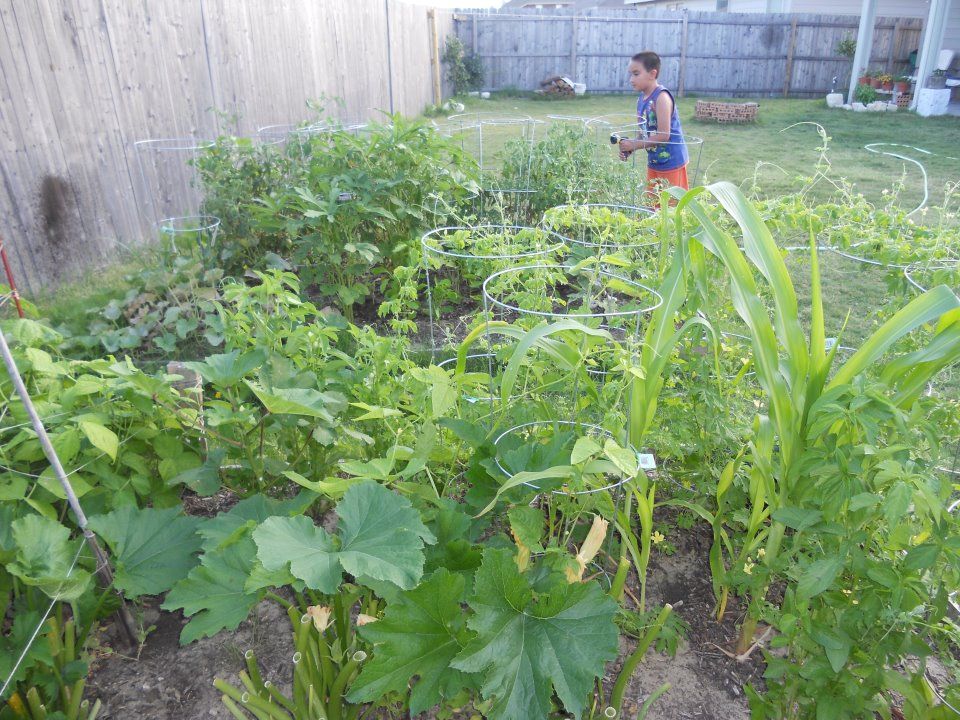 Above all your spring planting preparation, I find mulch the most important. Spring planting needs to be sustainable because the season precedes summer, which is a dry climate. There'll be a need for a frequent watering, thus sustainable gardening will be a really wise idea.  It is most recommended to use Scotts Florida Select Natural Eucalyptus Mulch as it gives you the sustainability you need for your garden. It is a lot more sustainable than Cypress for a fact that it re-grows 4 times faster. It is made from 100% Florida-grown Eucalyptus and naturally made from 100% plantation-grown Eucalyptus trees. Meaning there are no added waste materials to it or any constructions done to the mulch. It is effective in preventing weeds. Mulching your garden with 3-inch thick of it would be enough to block the weeds from getting sunlight, keeping them from growing. Getting your garden mulched saves you time in weeding and watering. It keeps your plants healthy when other chores keep your time away from your garden for some days. If you are a Florida resident, using the said Florida Select Mulch means helping your local economy grow.